1. History of Inspiration
Jeremy has been learning, practicing and perfecting the art and craft of stone masonry for nearly 20 years. His passion for all things natural stone was first cultivated at a young age while growing up in the woods of Central Massachusetts. The ascendency of historic stone fences, farm walls and glacial till found intersecting and traversing the New England landscape would have a lasting impact. This gave rise to Jeremy's soul, to a deep passion for natural stone and inspiration that is sure to last a lifetime.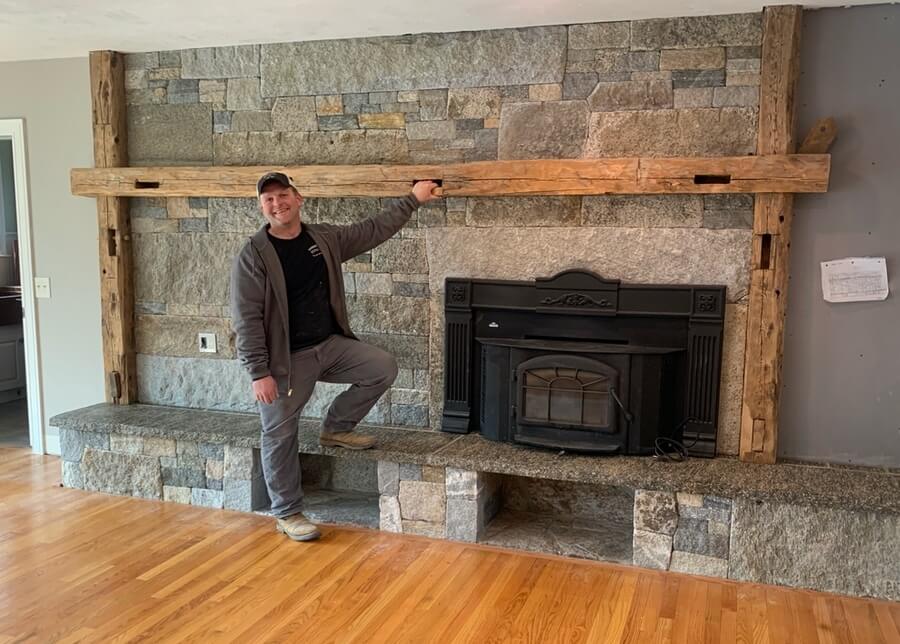 In 2001 Jeremy was asked by an Uncle to come work for the summer on Cape Cod. Much of that summer was spent lugging fieldstone, brick pavers and cobblestones, all for the creation of beautiful and lasting hardscapes. And so would begin the journey of learning the trade, perfecting the skills and the exercise of God given talent. Since that summer of 2001, Jeremy went on to work for and collaborate with a number of well-respected hardscape and masonry contractors throughout New England.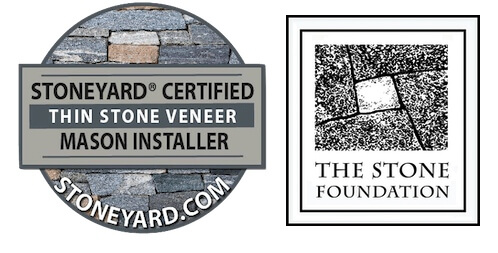 From early in his career Jeremy has always felt that it is of the upmost importance to be thorough, patient and precise, always paying special attention to the fine details of every project. This philosophy often conflicted with the need to produce. Not that any of the work products were substandard or of unsound quality, but there was often a greater emphasis on quantity and volume. Late in 2017 Jeremy decided that it was time to progress to a superior level and hence was born Umistaken Stonecraft. Today Jeremy is setting an unmatched standard for the trade. With his accomplished craftsmanship, abounding creativity and love for the art, he is building and creating details in stone that can be enjoyed and admired for years to come. From a small woodstove surround or outside step, to a grand artisan fireplace, kitchen backsplash or unique shower wall.  Jeremy can help make your dreams and visions a reality. With his dedication to exceptional quality and relationship-based service, it can all be achieved without pressure and without flaw. Welcome to Unmistaken Stonecraft. This is "The Art of the Stone."
The voice of stone is an echo from the depths of time. The language is lost to our ears but something of its essence can be translated through touch. Stone speaks through our hands when a dry-stone construction is created, because touch, being the oldest of our senses, is most sensitive to its language. Seeing is really just a way to touch beyond our arms reach. Having an eye for stone, as it's said dry stone wallers do, is to have sight that has been schooled by the fingertips. With every stone lifted from the ground you will hear stone calling.  
~ Dan Snow, Listening to Stone
Let Unmistaken Stonecraft help you design and install your next natural stone project.